In Edmonton right now:
There are currently 2,014 active condo listings
Average DOM (Days on Market) is 76 days with an average listing price of $274,609
227 listings sold last month with an average DOM of 68 days and an average sale price of $218,340 (listing price of $229,307)
We have 8.87 months of inventory with buyers and sellers negotiating 95.2% sales to asking price
In Zone 12 (Downtown & Oliver)
345 active listing in Downtown with an average DOM of 73 days and listing price of $408,604
22 Homes sold last month with an average DOM of 72 days and Average selling price of $281,950 (listing price of $298,408)
We have 15.7 months of inventory with buyers and sellers negotiating 94.5% sales to asking price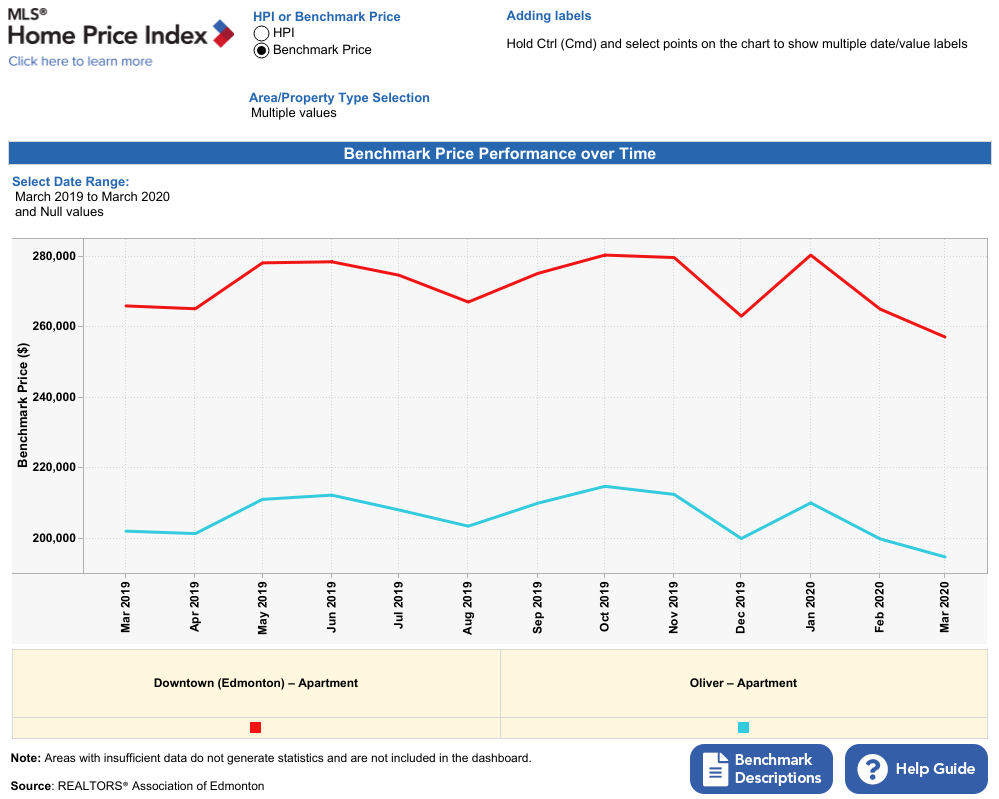 What we're seeing:
Sales activity have essentially been stalled since the start of the Covid-19 pandemic which caused world-wide lock down of essential services at the beginning of March.
Condos sold last month have seen almost 5-6% off of listing price where initial starting value displaying below market value listing prices ~2-3% below comparable listings
Listing activity have been steady with new options hitting the market but challenge to attract new buyers onto the market as reflected in the higher months of inventory in the Downtown/Oliver Market.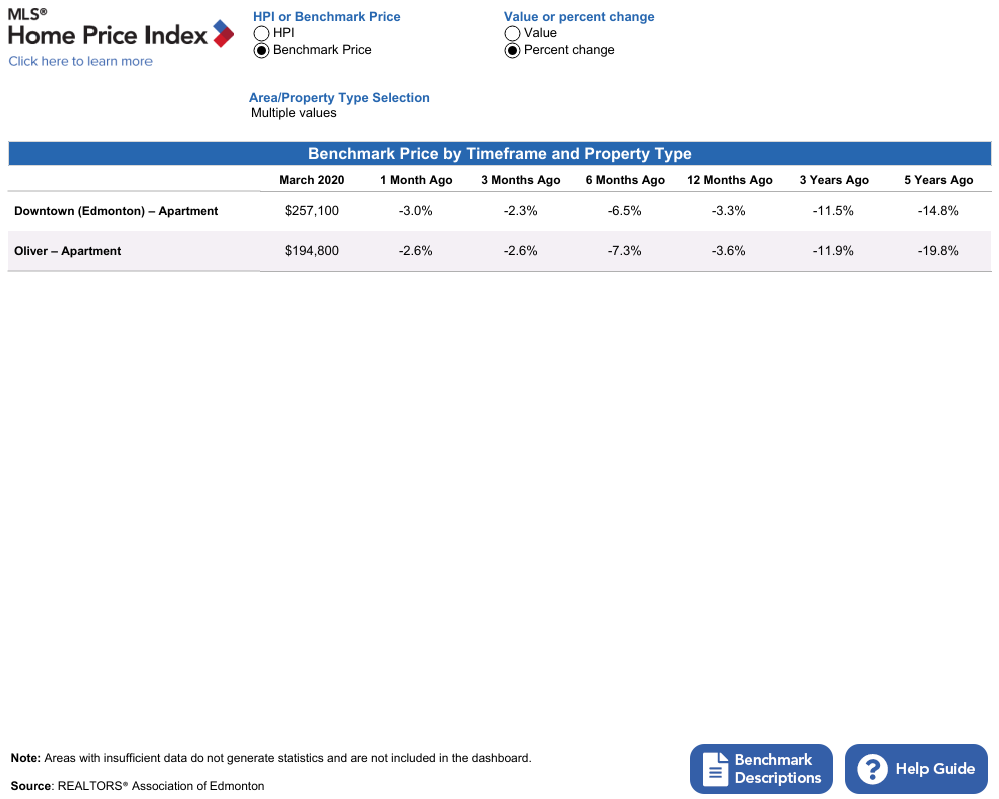 What we expect:
Things will get worse before they get better.  It is far too early to tell the extent of devastation this will do to economies world wide. There is a lot of talk about recovery before we have even seen the eye of the storm.  We expect over the next 2 weeks to continue to be slow as we focus on shelter in place to curb the infection rate and hopefully see the growth rate slow down. Projections show the apex of infection to be early May with proper social distancing in place. When the market activity begins again greatly relies on properly mitigating this health crisis and everyone working together to see this through. 
Biggest focus is financial feasibility right now for both individual and families alike. We expect more financial incentive and economic stimulus programs to be announced and activated.  This should open the market to attractive programs to kickstart investment and will likely open the opportunity for great interest rates or relax of qualification rules. 
Until the market improves, we advise our currently active clients keep their homes on the market depending on their motivation to sell. When the market returns, taking your home off the market unnecessarily right now will likely miss out on selling opportunities for an unknown market in the future.
Those looking to buy, the market is open and there are opportunity if you know where to look and the courage to ask for it.  We do see savvy investors testing the market, while not all deals come together, those who understand the market, have the financing in place and patience to wait will get to capitalize on the right opportunity when the time comes. We have the tools and technology in place to help you find the home you are looking for safely and effectively!