Treat the inside of your home with the utmost respect and care
Always keep you inform who will be showing your home
Maintain the highest level of security and risk reduction/mitigation
Pre-qualify the prospective client to gauge motivation before allowing entry
Provide honest feedback and advice to help your home show the buyer in the best light possible
Gather all relevant information in advance to help you make an educated, informed decision
Keep you informed with any changes such as new listings, sold listings or market updates to help you better understand the market
Organize the market data so that it is accessible, informative and the info easily interpreted
Communicate relevant information to all parties (your lawyer, banker, home inspectors, other agent, conveyancing etc) involved when necessary so that decisions can be made efficiently
Efficiently use Docusign to obtain any signatures from you quickly and effectively
Keep all communication direct and to the point with clear direction
Create effective system by using Dropbox to organize delivery of important documents including condo documents and access to our your listing video and pictures
Keep our allotted appointment times on schedule and on time
Easy bookings of meetings with Calendly
Direct contact with me with no middle person or gatekeeper to create unnecessary delays
Take the time to pre-qualifying new inquiries by making sure they have the motivation and the ability to purchase your home before allowing entry
We will respond to every lead in a timely manner by making it easy to book a meeting
All communication is done by myself who have direct knowledge of the home and understand the value as it relates to the prospective client
Committed to ongoing training and education on the Real Estate market so that new opportunities can be identified and capitalized on efficiently
Know the limits and have a deep understanding of the Real Estate rules/laws so that we can protect your best interest and gain the advantage in your favor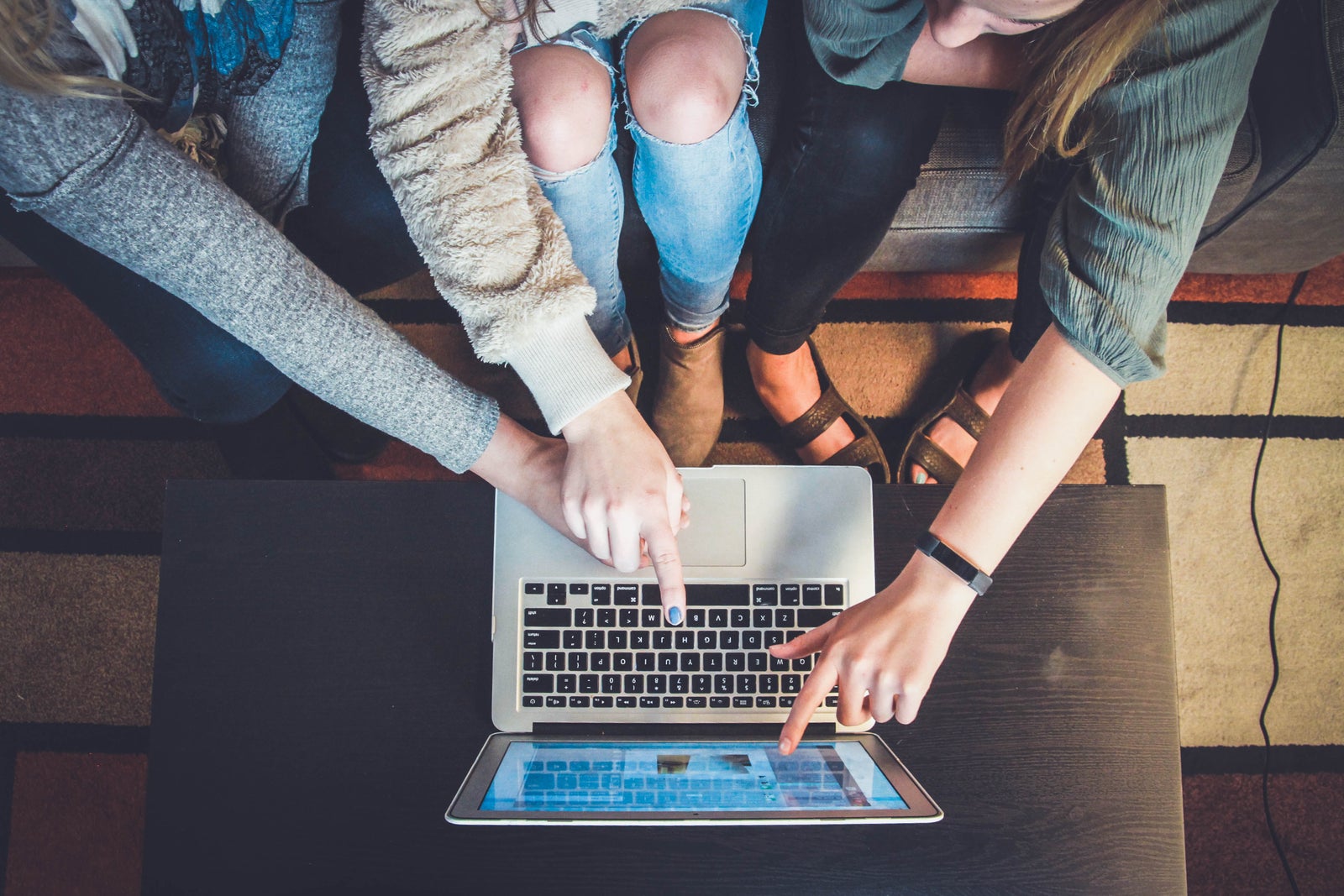 We start every listing with the question "how would a potential buyer want to see your home?"
See our photos and custom signage standards of how we make your home stand out
The initial photo of your home says a lot about what you can offer for the buyer, we spend a lot of time making sure this photo capture the right attention we need
Your exterior photos have to be interesting and enticing
Follow us on our social media to see how we market your home to our customers
Our listing videos help tell a story and key selling features of your home to the prospective buyer. It's all about you!
We stay away from high pressure selling techniques, it's just not us...
Providing insightful, innovative and educated options that work for you is what we are about! 
Knowing the pros and cons of every option help you choose the best one for you. It's never a "No" but more of a "how can we make it work for you?"
We strive to be personable, Real Estate Professionals that works together to achieve the ultimate goal in meeting your expectations whatever they might be!
Realistic expectations is different for every client. If your goal is to get top dollar for your home or sell in a timely manner, we want to set achievable goals that we can meet in a reasonable amount of time.
We will not over promise and under deliver on our experience together
Only take on your listing once we have set realistic expectations of us working together
Refuse to take on listings if we cannot come together on setting reasonable expectations or realistic outcome.