Holy smokes! 2022 was a year that started with so much potential and fizzed out hard mid summer. 
First off, we want to wish all of our clients a massive, heart felt, thank you for your support this year. Every little mention to your friends or direct referral means the world to me and I thank you for all the love and trust you have given me! I can't say how thankful I am to be able to be there by your side and be able to help any way I can with all your Real Estate needs!
We had such high hopes for 2022. Coming out of a tough 2021, 2022 brought fresh optimism to our market as workers come back to in-person work, events and festivals come back with excitement coming through to the core of the city.  We had predicted a 1-3% increase in the market conservatively barring no big surprises pop up.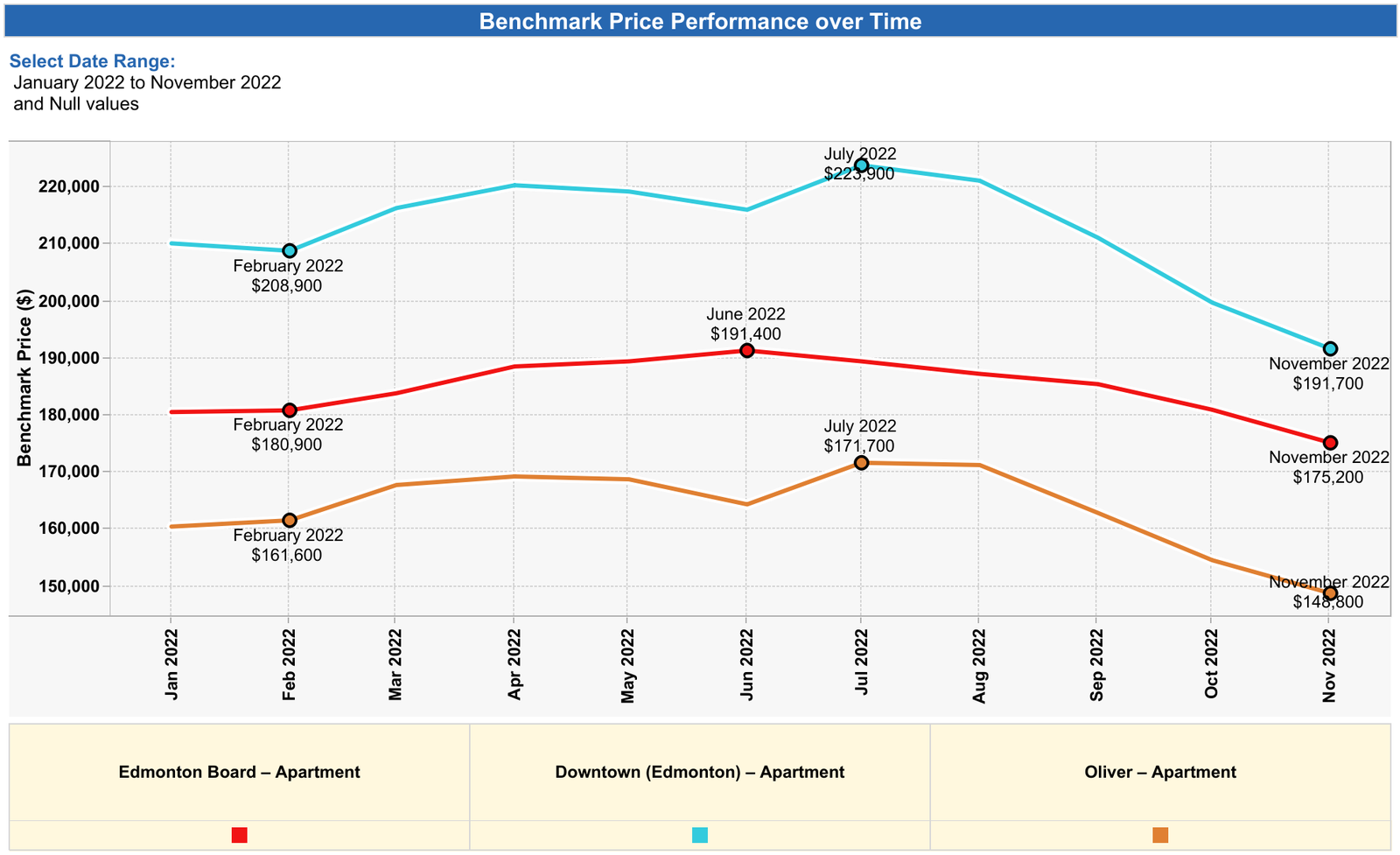 The market kicked off aggressively in February as buyers saw the same confidence and jumped on some great deals. By April-May, we noted inventory dwindled down and for the month of April, the sellers market could not keep up to the demand we seen prices creep up as demand out paced inventory. The first rate hike was March 2 of .25%. Increase in rate fuelled fear of further future increases and push buyers to commit before rates went up.

Come summer, we saw a 1% jump in interest rates for April and June, which was a big catalyst as we saw the peak of the market come June-July with rates jumping yet again to an unprecedented 1% to 2.5%. Since early august, we have noticed the cooling effect take hold of the condo market and seen selling prices drop ~7% from summer to now.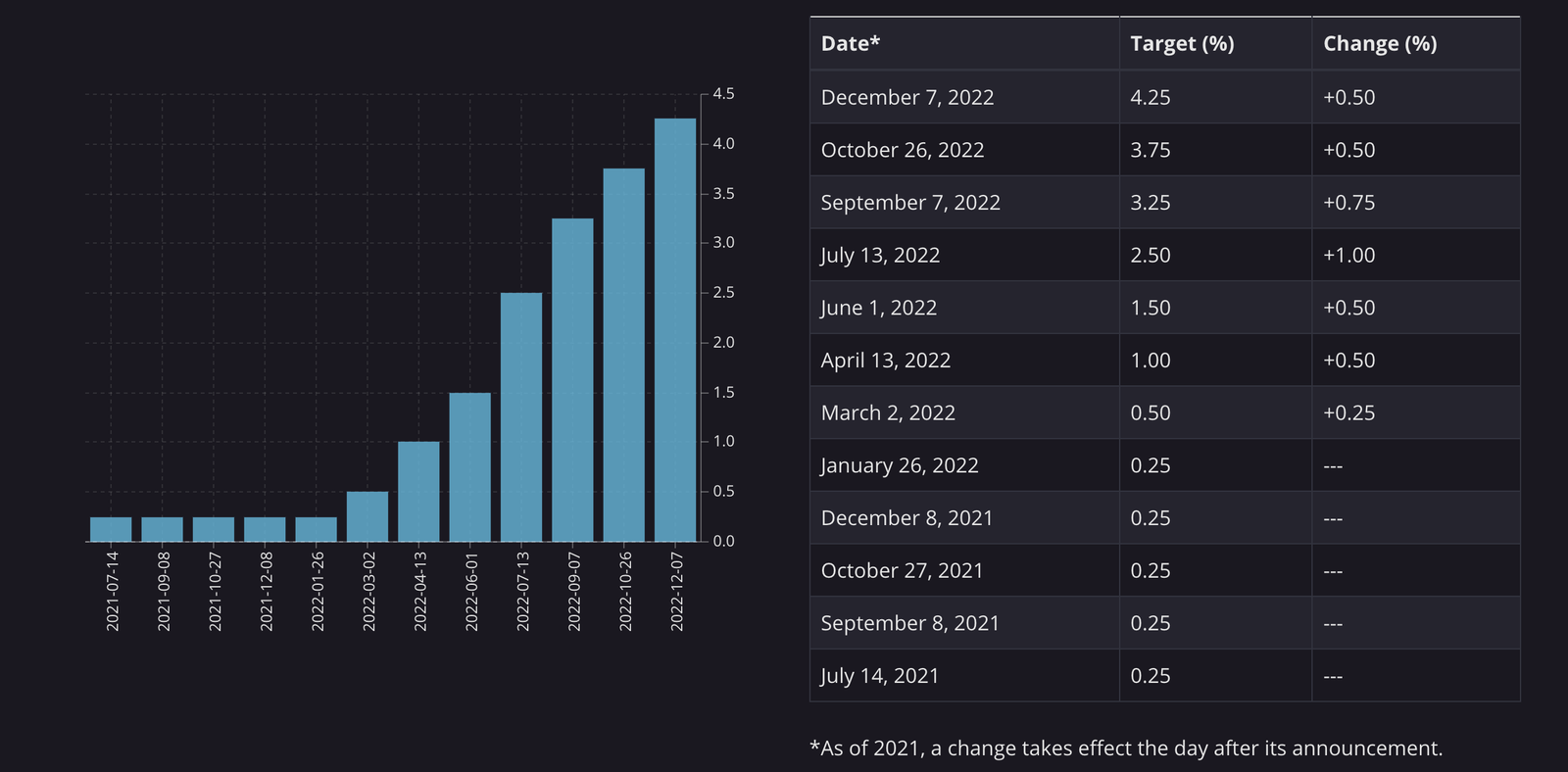 We have seen some interesting buying trends this year come through...
Out of town buyers are taking interest!
There has been an increase from buyers coming from different provinces as we see a migration begin for those looking for good value for the dollar.
Family money helps snag some great deals!
As interest rates climb, we noted generational wealth playing a big factor in a buyer's buying ability whether support for a bigger downpayment or buying time til rates go down, this plays big as these buyers are able get great deals without the fear how rising rates will affect their short term.
Developers are investing big money for rentals in the core!
Almost every new construction or purposed new construction has been marketed for rental. While we see this as a con for buyers, we love seeing money being invested into the core and see this market to transition into buying over the next 3-5 years. Every one of these project brings life to the core, adding to its unique lifestyle, demographic and support for local businesses in the area. We're all for investment that will bring life to the core. Most notably:
I have a few ideas where I think 2023 will go so stay tuned to our social media in January to see my predictions! For now, let's toast to a happy new year, say good bye to a very interesting year and look forward to new opportunities come 2023!
-JAKIE NG | ARIVL